To ensure you receive your favourite Punchbowl Bakery home style baked goods, please visit the Pick-Up Reservations section on our website https://punchbowl.ca/pick-up-reservations/ and place your order today.
Simply fill in the desired pick-up date and time you would like your goods available. Pick-ups available from November 28th to December 23rd,10am to 4pm. Christmas Eve, from 10am to 3pm.
Please Note: We stock many additional baked goods that do not appear on our on-line Pick-Up Reservation system; special Christmas goods that we make throughout the season. This is simply a guideline for our most popular, Christmas season baked goods.
Reserve Punch Bowl Bakery Home Style Baked Goods
for your Family gatherings.
Reserve Punch Bowl Bakery Home Style Baked Goods
for your office gatherings.
GOODY TRAYS
Our traditional Christmas Goody trays, the perfect treat for all of your holiday entertaining! Our trays are available in two sizes. Order yours today!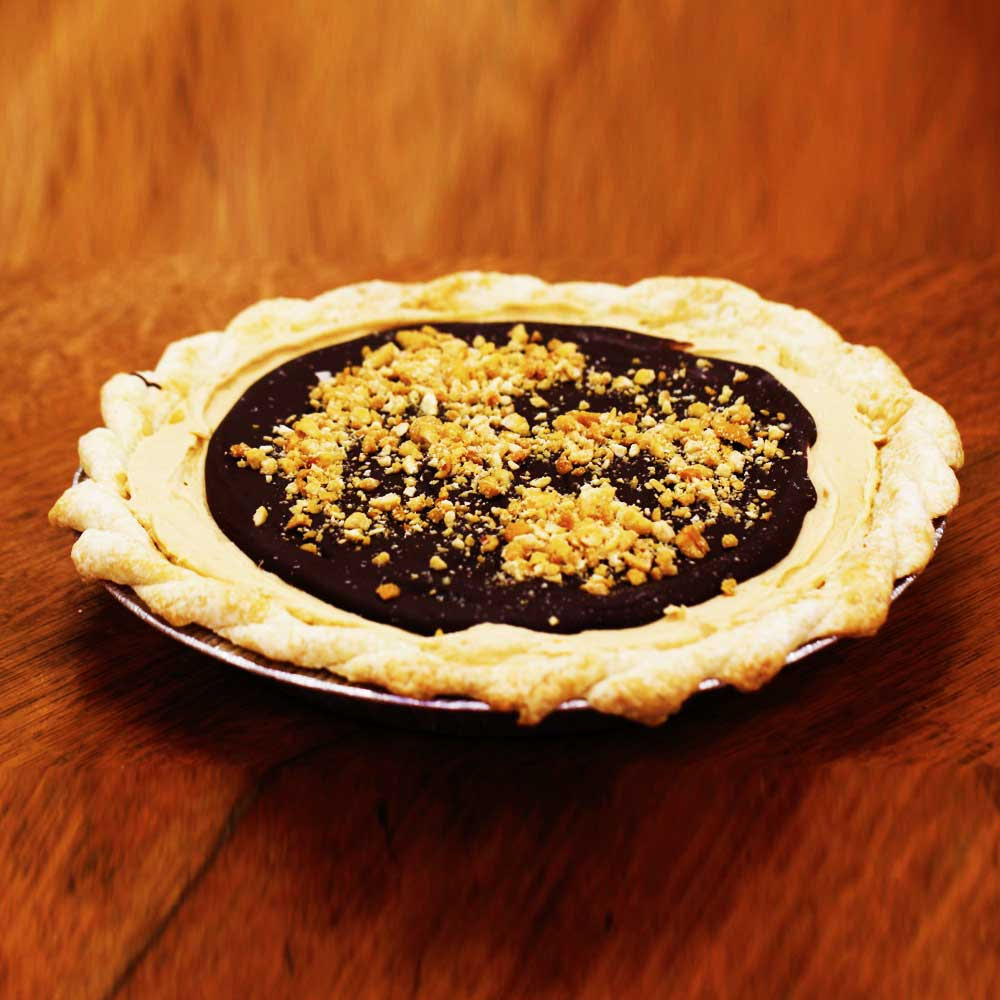 PIES
Light and flaky Punch Bowl Bakery pies, a special treat for all of your Christmas gatherings!
CAKES
Make your Christmas gathering at the office or at home with family easy to serve! reserve a few of our festive cakes on-line.